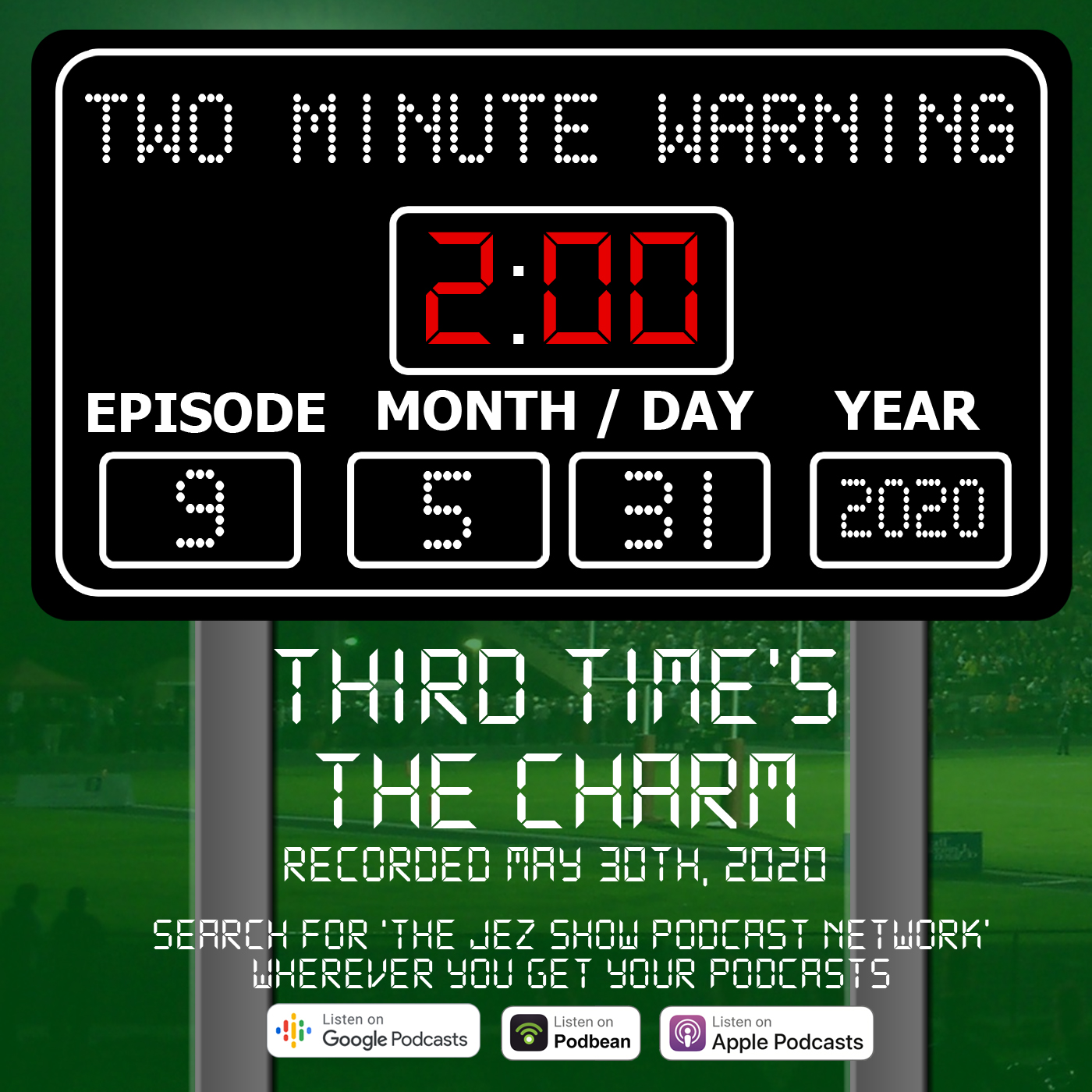 Two Minute Warning returns with brand new co-host Matt Ward joining Jeremy Walker for the fastest paced American Football discussion show around. There's lots of offseason drama to discuss this week - join Jez and Matt as they break it all the latest news, including:
Will Tom Brady win get a 7th SuperBowl ring with the Tampa Bay Buccaneers?
Was coming out of retirement the right move for Rob Gronkowski?
Who has the easiest and the hardest schedule in the 2020 NFL season?
And more.
Music used in this podcast / live stream:
Introduction music – American Football -Rugby- by #AudioLibrary
https://www.youtube.com/watch?v=fTXcZ0ijI1o
This podcast is not affiliated with the National Football League, the Canadian Football League, the XFL, or any professional sports entity. All clips, soundbites and trademarks are used in accordance with UK fair use copyright law and remain the property of their respective owners.