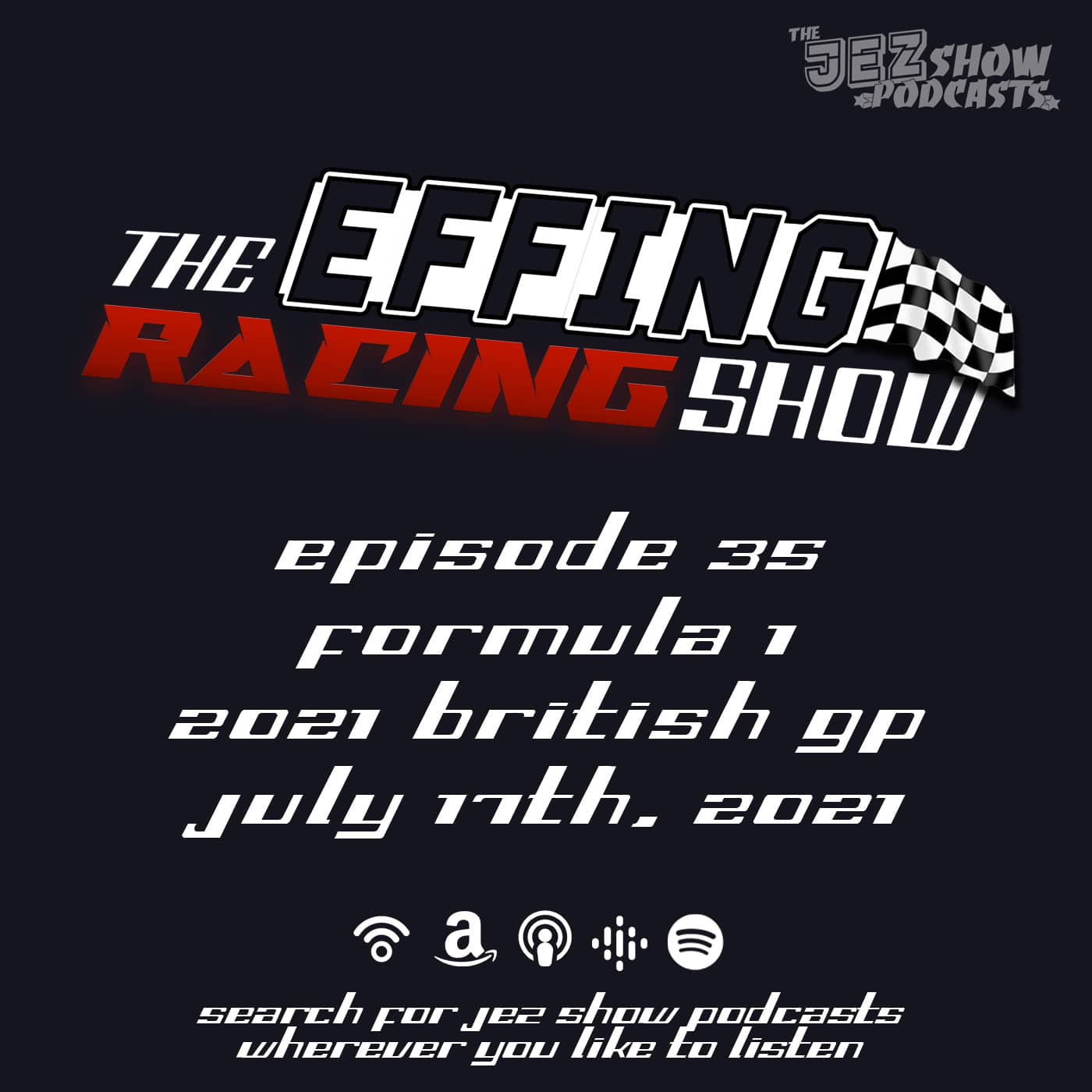 We've had a cracking weekend of racing from Silverstone this weekend and the stars of Formula 1 look to finish strong in the British Grand Prix. Join Jez, Rhys and Duff for live updates and commentary.
==========
Music used in this podcast:
Sport And Cars 
Energetic Rock by MOKKA
youtu.be/RdeKtS7WWTM
This podcast is not affiliated with Formula 1 or the FIA. All clips, soundbites and trademarks are used in accordance with UK fair use copyright law and remain the property of their respective owners.