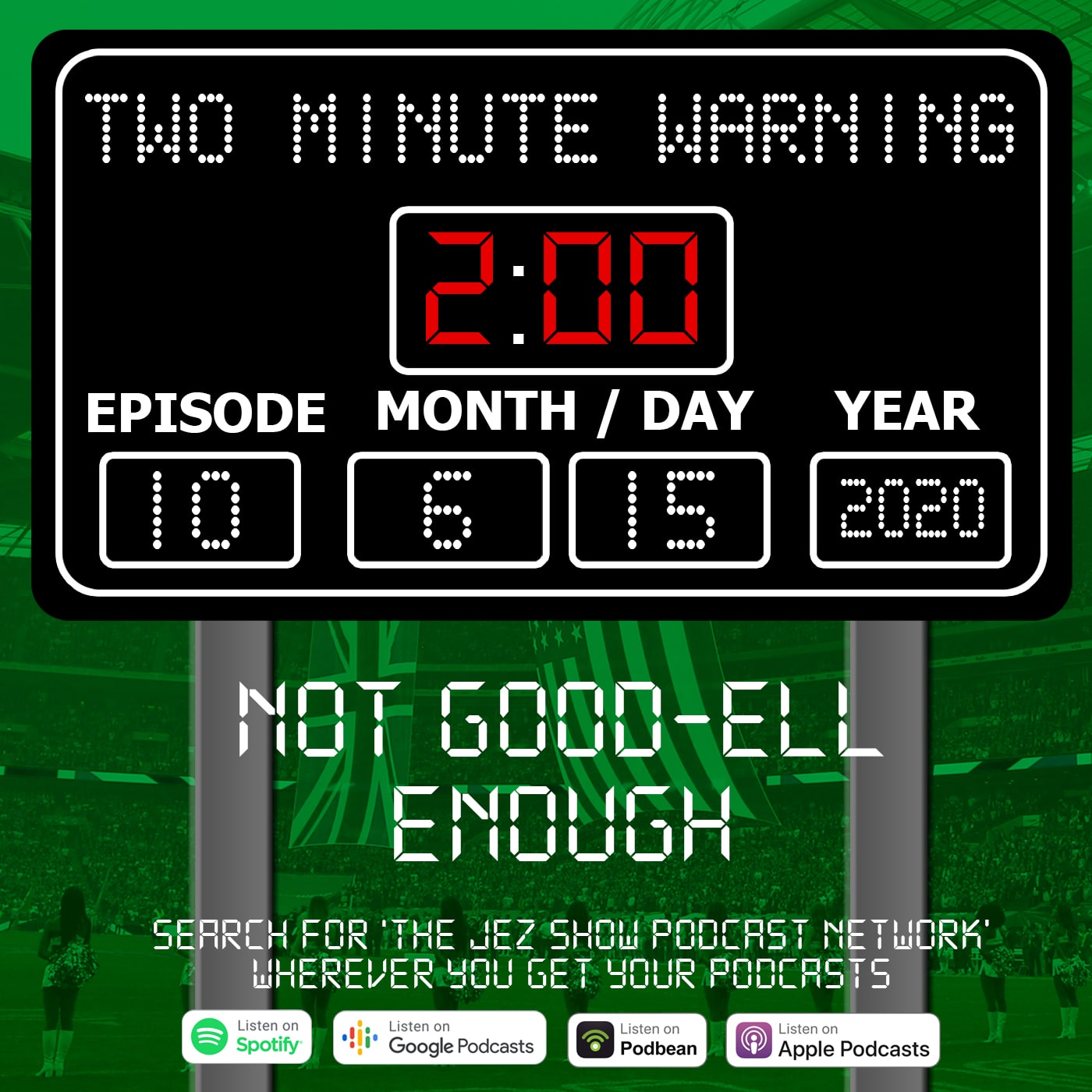 Two Minute Warning is LIVE across various platforms with all the latest discussion from the NFL offseason, including:
- Where will Colin Kaepernick land?
- Who will start for the Chicago Bears?
- Should the preseason be shortened?
Have a topic you'd like us to discuss in the next episode? Leave us a comment or send us a message on social media!