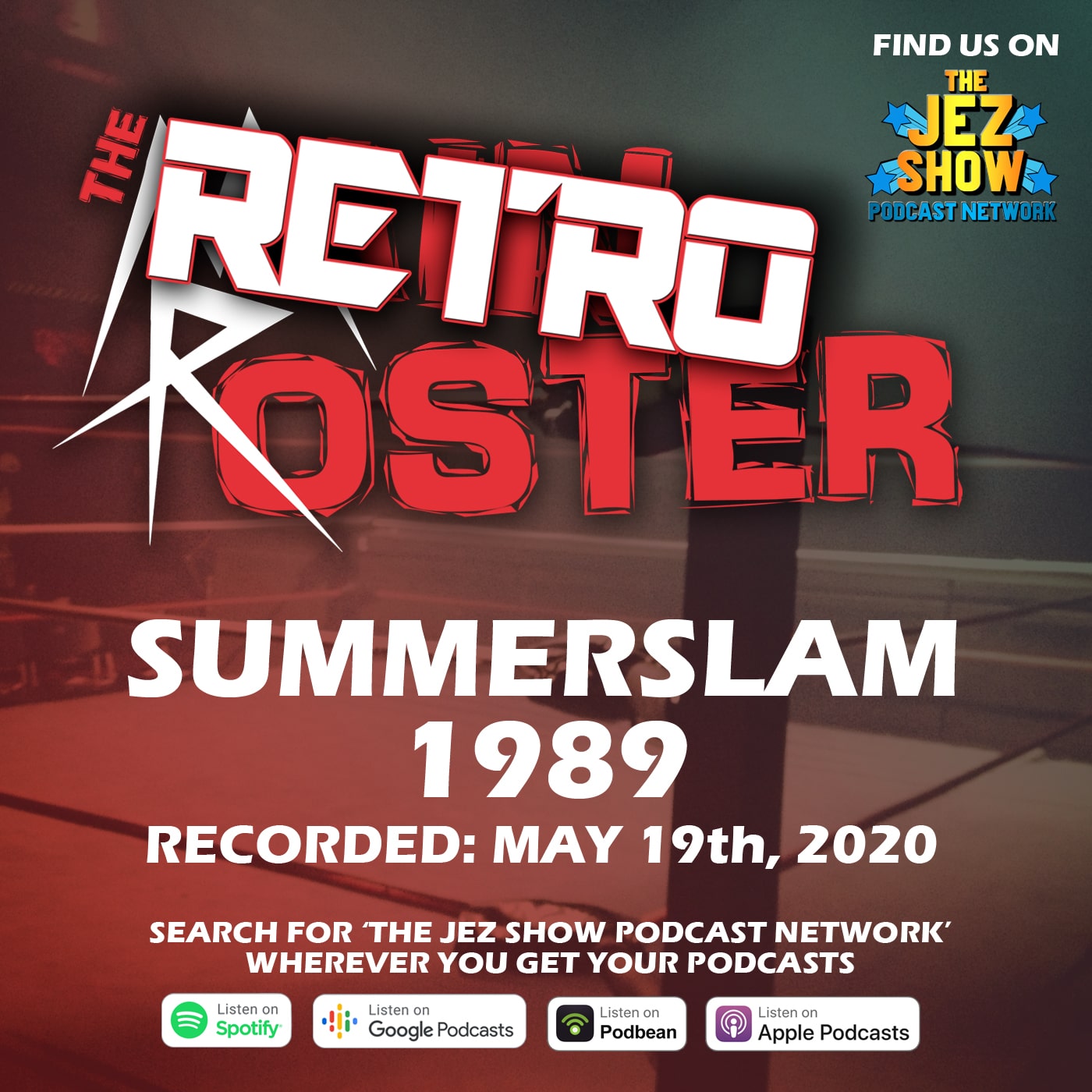 The Retro Roster returns and is taking another trip into the wayback machine, this time all the way back to SummerSlam 1989! The WWF in the late eighties was a whole other world compared to what we're presented with in 2020 so expect hilarity to ensue as we break down the second annual biggest show of the summer!
Music used in this podcast / live stream:
Theme Music – Royalty Free Music | Victory – Hip Hop Beat | No Copyright Instrumental (https://www.youtube.com/watch?v=4D-LoMTbvx4)
This podcast is not affiliated with WWE. All clips, soundbites and trademarks are used in accordance with UK fair use copyright law and remain the property of WWE.