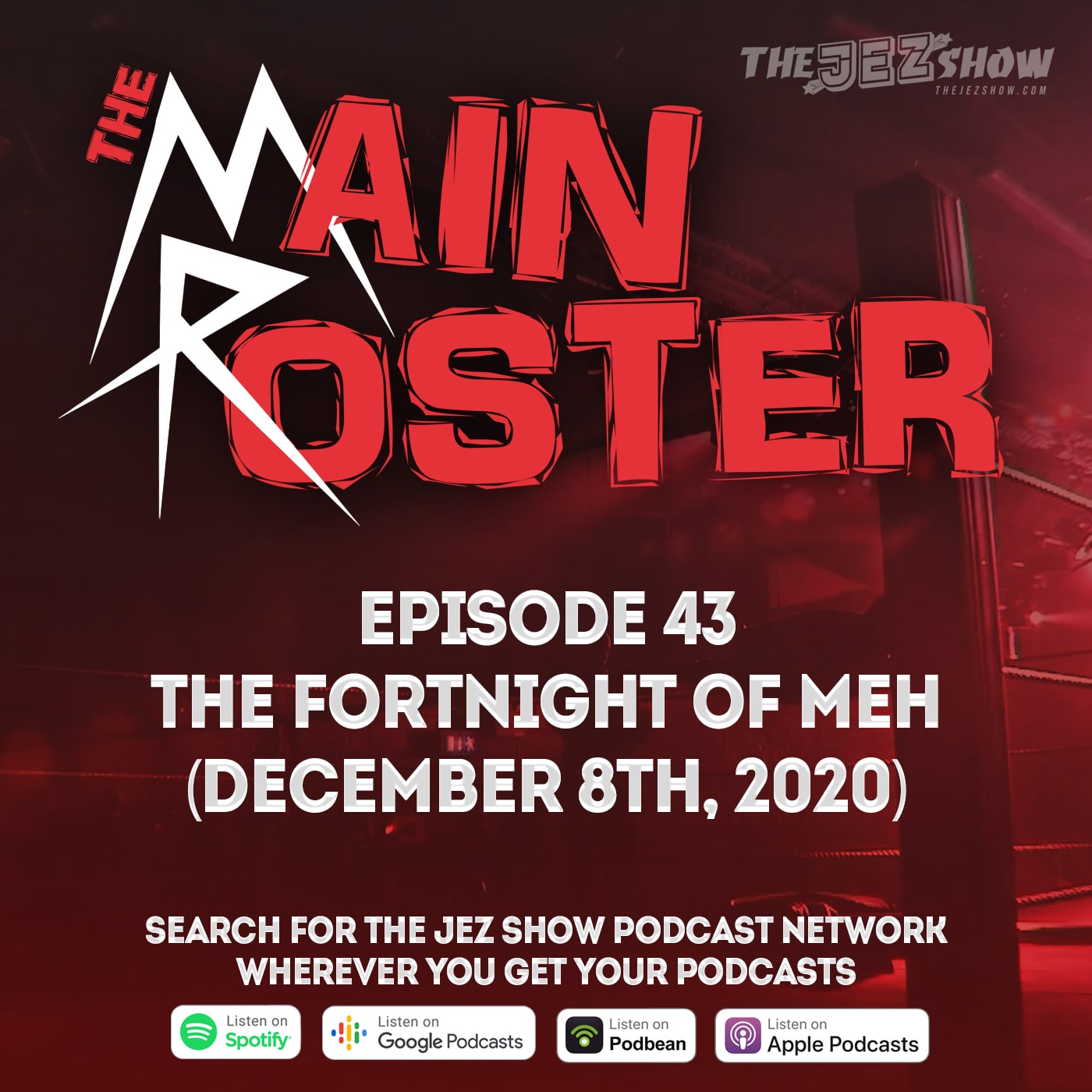 After losing a week due to illness, The Main Roster returns to catch up on the last two weeks of WWE television. Join Jez & Dan for all the latest action on Friday Night SmackDown and Monday Night RAW as we travel the road to TLC!
==========
The Main Roster Theme
"Rock Thing" by Creo
(youtu.be/-W52cDdeAuI)
licensed under creativecommons.org/licenses/by/4.0/
This podcast is not affiliated with WWE. All clips, soundbites and trademarks are used in accordance with UK fair use copyright law and remain the property of WWE.