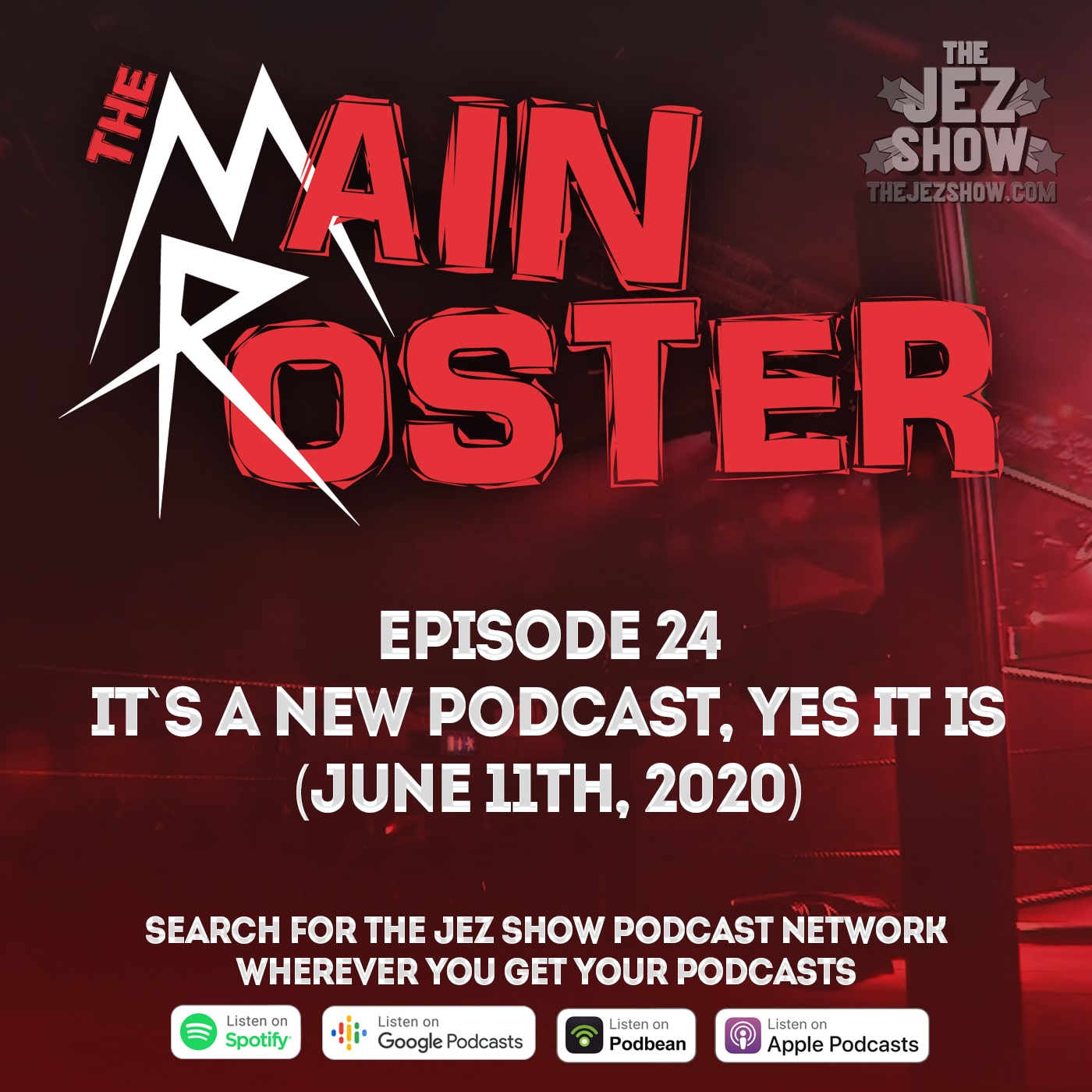 The Main Roster is LIVE and hitting all imaginable airwaves! Join the party as we discuss all the happenings from WWE's main roster television shows Friday Night SmackDown!, Monday Night RAW and dish out the rumours in Dan's Dirtsheet. It's all new and not to be missed!
===================
Music used in this podcast / live stream: Theme Music – Royalty Free Music | Victory – Hip Hop Beat | No Copyright Instrumental (https://www.youtube.com/watch?v=4D-LoMTbvx4)
This podcast is not affiliated with WWE. All clips, soundbites and trademarks are used in accordance with UK fair use copyright law and remain the property of WWE.