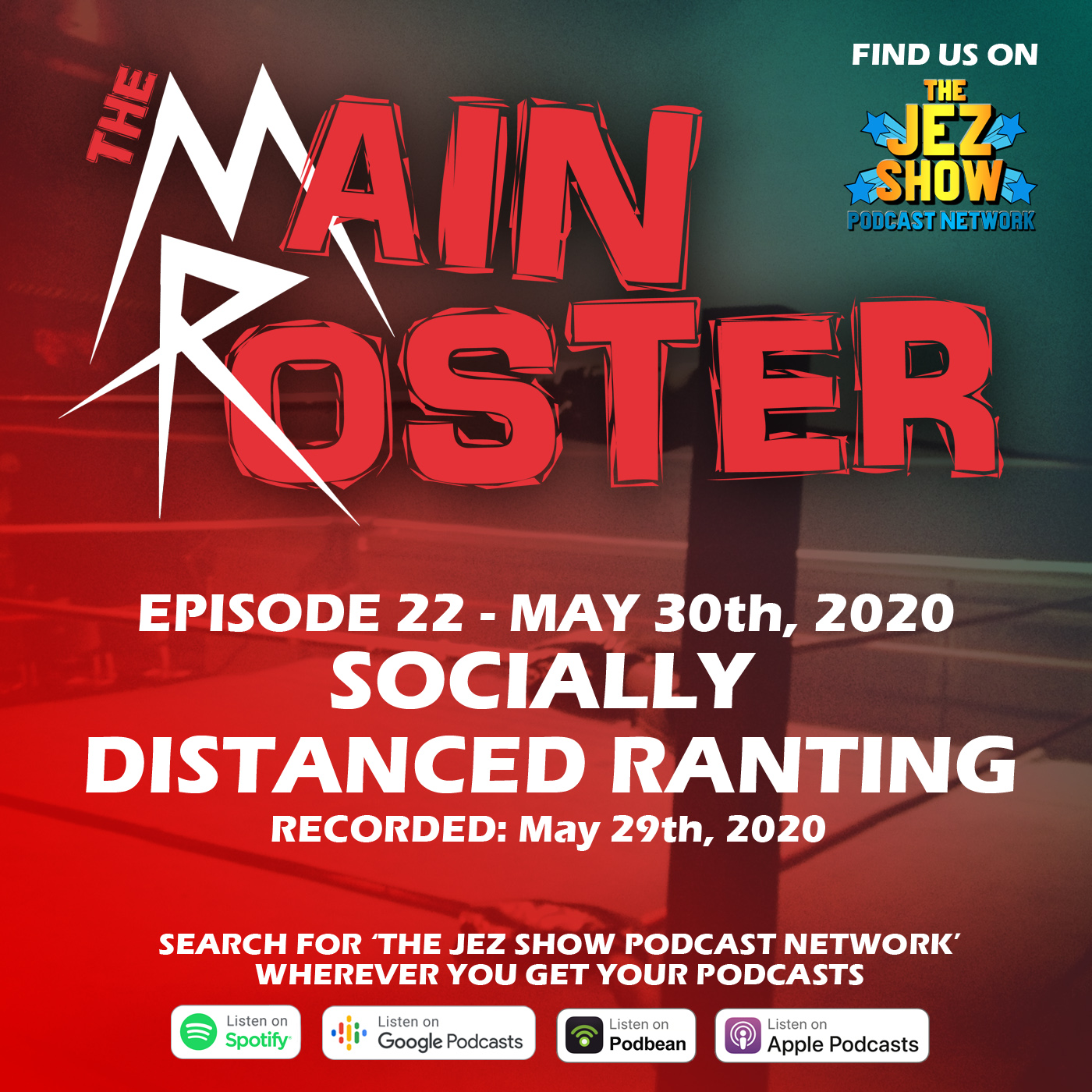 Things are getting better in this world of socially distanced WWE but that hasn't stopped the usual nonsense that WWE is famous for! Expect rantiness from the outset... Also on this week's episode, we discuss the last fortnight of WWE television, the matches already named for Backlash, and comparisons between the Boneyard Match and AEW's Stadium Stampede match.
Listen again via The Jez Show Podcast Network, visit thejezshow.com for more details.
===================
Music used in this podcast / live stream:
Theme Music - Royalty Free Music | Victory - Hip Hop Beat | No Copyright Instrumental (https://www.youtube.com/watch?v=4D-Lo...)
This podcast is not affiliated with WWE. All clips, soundbites and trademarks are used in accordance with UK fair use copyright law and remain the property of WWE.