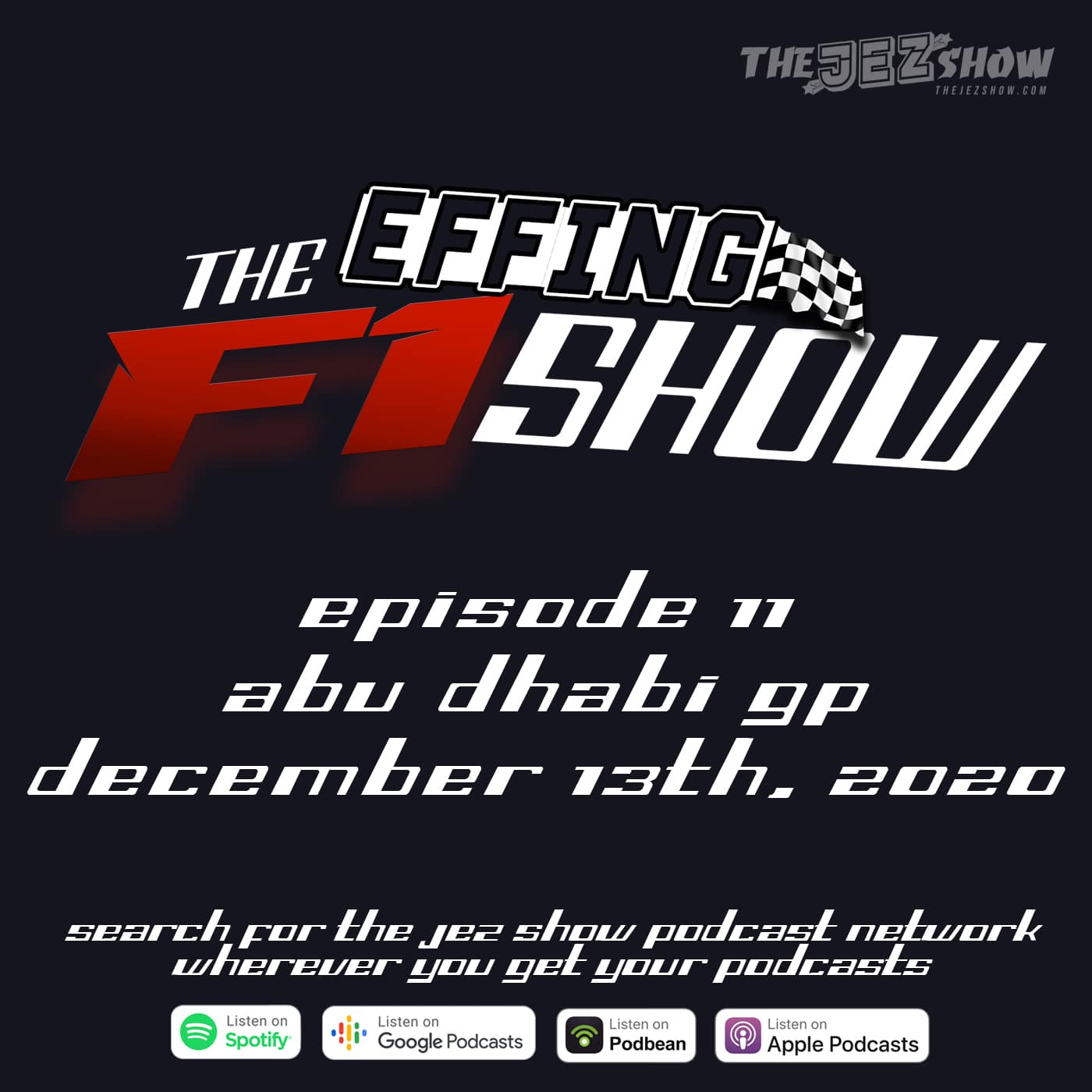 You join us live for the final race of the 2020 F1 season! Hosts Rhysage and Duff Valley watchalong with the race and discuss all of the latest news from the sport, as well as look back over the season in general.
==========
Music used in this podcast:
Sport And Cars 
Energetic Rock by MOKKA
youtu.be/RdeKtS7WWTM
This podcast is not affiliated with Formula 1 or the FIA. All clips, soundbites and trademarks are used in accordance with UK fair use copyright law and remain the property of their respective owners.